Collect Awesome Reviews and Referrals Real Time.
Use Automation and Technology to Encourage Clients to Review and Refer Your Business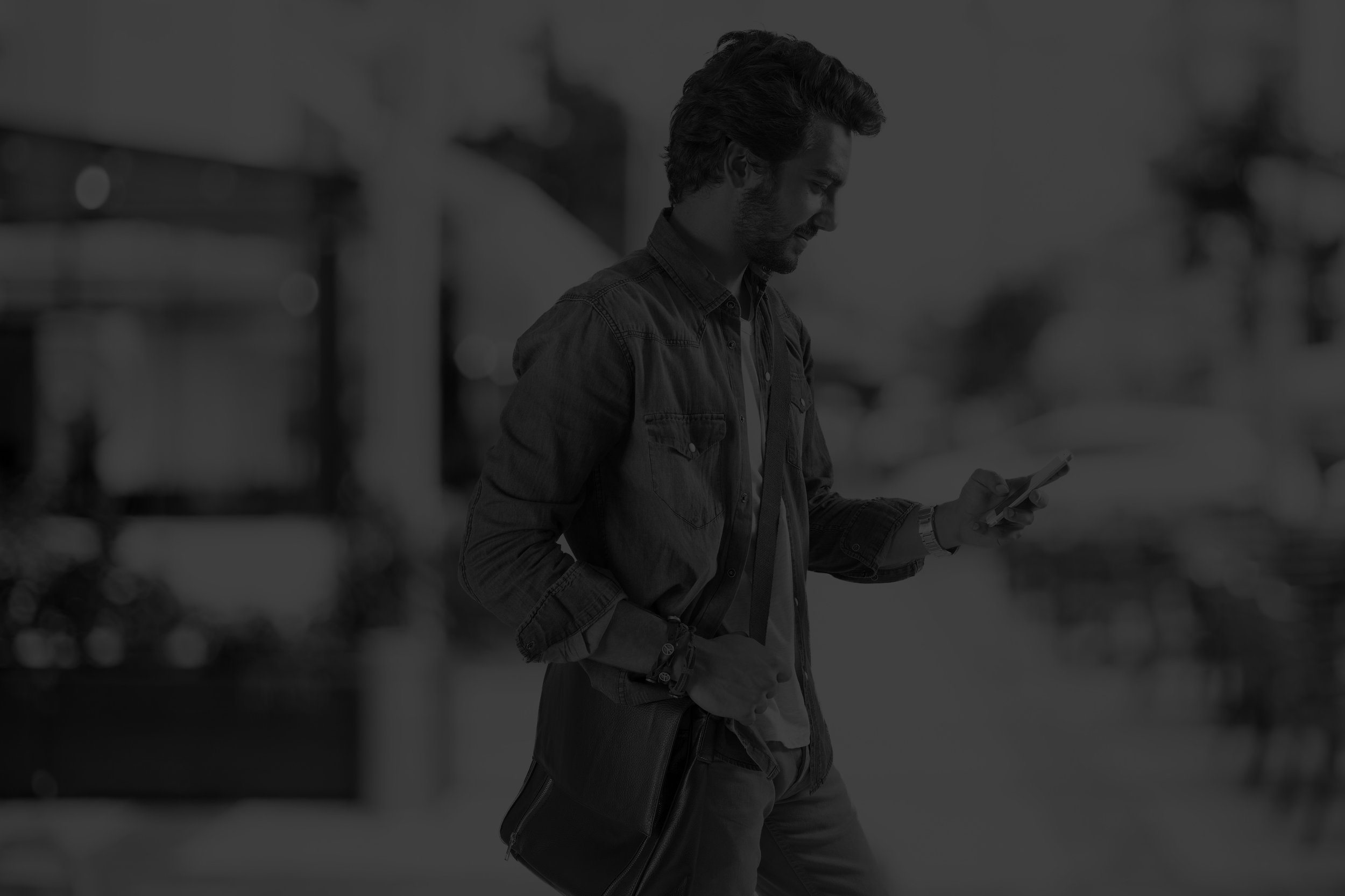 Get more positive reviews instantly
Send your custom, automated series to ask for Google, Yelp and Facebook reviews for those who love your service.
Manage negative experiences instantly
Get critical feedback real time sent only to you to. Respond or fix customer issues instantly.
Create a robust, real time referal program
Ask for referals or reviews first and set your own referal program up. You're In Control!
Experiment With It Now - No Demo's To Sit Through
Start Using Zenatara for a fraction of the cost of our competitors
Create a robust, real time referral program
Ask for referRals or reviews first and set your own refeRral program up. You're In Control!
Get More Clients.
Encourage happy customers to refer and review you easily.
Fully integrated with Google, Facebook, Yelp and BBB
Make it easy on your clients to give you positive reviews instantly without having to sign in. We know if they're signed in or not.
Get started on our Unlimited Everything Plan
Don't sit through demo after demo with commission sales people only to learn that your investment is $200 per month or more. Start using the software for only $49/mo. Not what you thought it was? Just email us inside the first 30 days and we'll issue a full refund. Continue on month to month and cancel anytime.
Unlimited Everything Plan
Take advantage of all existing and new features by locking in at your discounted price today.
Collect Awesome Reviews, Manage Negative Reviews, and Increase Referrals!